On January 7th, expanded GO train service between Kitchener and Toronto began as part of a commitment to reduce overcrowding and shorten commuting times. Adding two extra GO trains (in the morning and evening) between the two cities, will account for a 25 per cent service increase in runs between Toronto and Kitchener.
"Cutting commute times between Toronto and Waterloo region creates jobs, breaks down barriers to doing business and will further cement our reputation as a global leader in the innovation economy," Kitchener Mayor, Barry Vrbanovic, said in a statement. Metrolinx has worked in partnership with CN Rail, which owns part of the 101 kilometres of track between Union Station and Kitchener, to facilitate this service increase while avoiding "a costly freight by-pass on the Kitchener corridor," according to Phil Verster, president and CEO of Metrolinx. The Ontario government is also in negotiations with CN Rail to eventually use their existing rail lines for all-day service.
These transit developments will improve connectivity to the region, which will benefit our neighbouring Cambridge and Storybrook in Town of Fergus developments, in addition to providing quicker and more convenient access to downtown Toronto.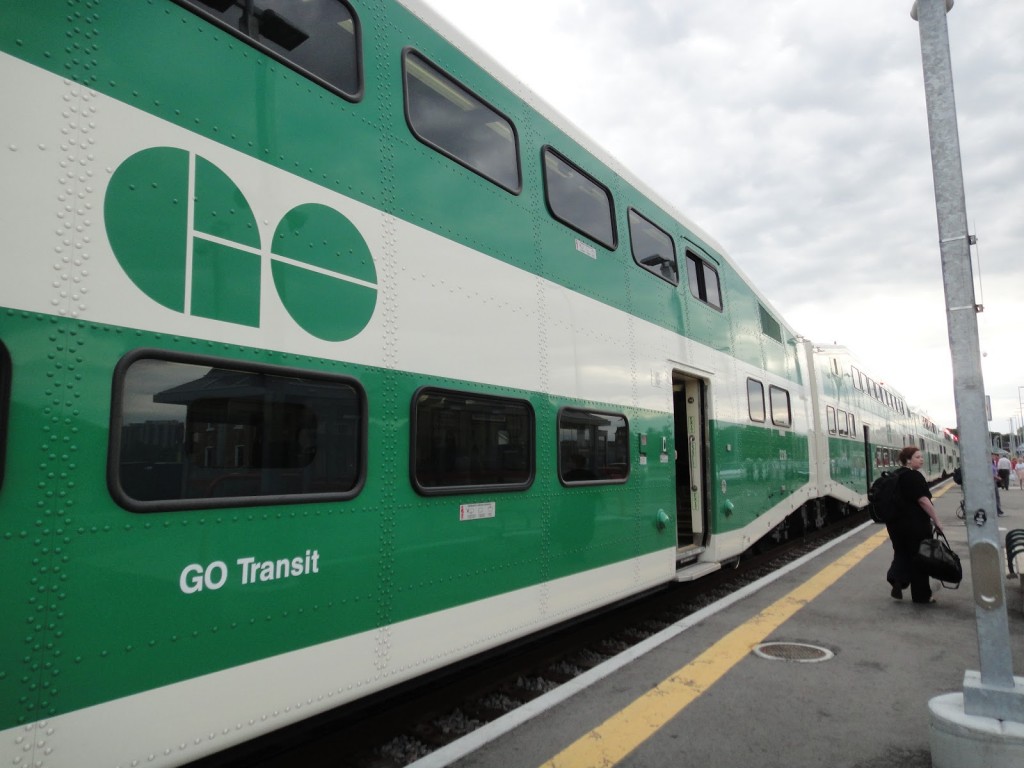 Additional Reading:
https://blog.metrolinx.com/2018/12/17/additional-go-train-service-coming-to-kitchener-in-2019/